CONDITIONS WE TREAT
Glaucoma
Cataracts
Neuro-Ophthalmology
Strabismus
Retinal Diseases
Cornea
Surgery of the Eyelids, Orbit
& Lacrimal System
Facial Cosmetic Surgery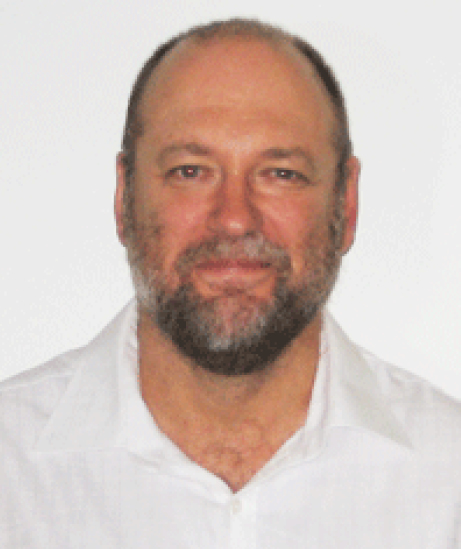 MEET OUR DOCTORS
Qualified, experienced and
ready to help you
Dr Scott Teske
Dr Scott Teske graduated from the University of Queensland in 1983 and underwent his basic Ophthalmology training in Brisbane. He spent a year in western New South Wales where his practice consisted of Ophthalmic
Plastic Surgery and he began practice on the Sunshine Coast in 1995. In 1995-96 he travelled to the University of Cincinnati in Ohio, USA where he undertook a fellowship in Ophthalmic Plastic and Reconstructive Surgery.
Since returning in late 1996, he has focused his practice on this particular field. His sub-specialty practice includes treatment of all forms of eyelid malposition along with orbital and lacrimal surgery and cosmetic eyelid surgery. His major area of interest is eyelid reconstruction following removal of cutaneous malignancy.
He is currently practicing in all of the above areas and strives to keep up with the latest surgical advances.
Maroochydore – 1st floor, Cnr Memorial & Second Ave, Maroochydore Qld 4558
Phone: 07 5444 9000
Gympie – Gympie Eye Centre, 30 Lawrence St, Gympie Qld 4570
Phone: 07 5481 2600