CONDITIONS WE TREAT
Glaucoma
Cataracts
Neuro-Ophthalmology
Strabismus
Retinal Diseases
Cornea
Surgery of the Eyelids, Orbit
& Lacrimal System
Facial Cosmetic Surgery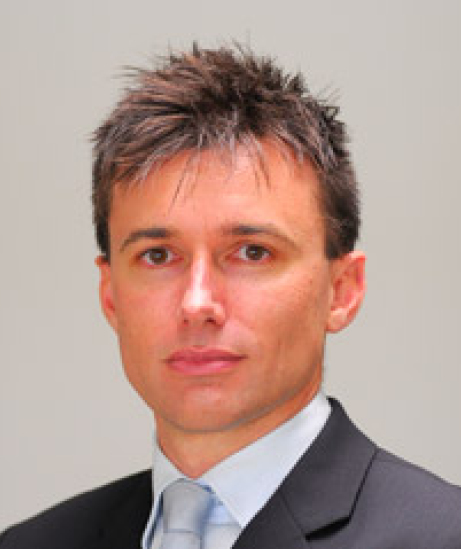 MEET OUR DOCTORS
Qualified, experienced and
ready to help you
Dr Hamish McKee
Dr. McKee completed his undergraduate medical degree at Otago University, New Zealand. He then underwent specialist training in ophthalmology in Queensland.
After completion of his general ophthalmology training, he embarked on sub-specialty training in refractive (laser vision correction) surgery, corneal and cataract surgery at the Manchester Royal Eye Hospital in the United Kingdom. One of his key areas of interest is related to treatment of corneal and anterior segment problems, including partial thickness corneal transplantation and cross-linking for keratoconus. He also has a keen interest in glaucoma and did sub-specialty training in this area at the Hong Kong Eye Hospital.
He is still active in research and continues to publish papers in high ranking ophthalmology journals and present his findings at local and international meetings.
Dr McKee is based at Laser Sight Maroochydore, where he specialises in refractive surgery, including LASIK, PRK, cataract extraction and insertion of intraocular lenses. He also works at Eye Care Specialists in Maroochydore, consulting in general ophthalmology, corneal disease and glaucoma.
Maroochydore – 1st floor, Cnr Memorial & Second Ave, Maroochydore Qld 4558
Phone: 07 5444 9000
Gympie – Gympie Eye Centre, 30 Lawrence St, Gympie Qld 4570
Phone: 07 5481 2600