CONDITIONS WE TREAT
Glaucoma
Cataracts
Neuro-Ophthalmology
Strabismus
Retinal Diseases
Cornea
Surgery of the Eyelids, Orbit
& Lacrimal System
Facial Cosmetic Surgery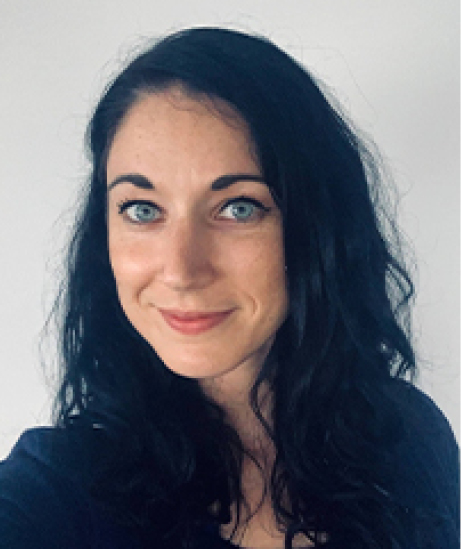 MEET OUR DOCTORS
Qualified, experienced and
ready to help you
Dr Jenna Besley
Dr Jenna Besley is a Fellow of the Royal Australian and New Zealand College of Ophthalmologists. She graduated with a Bachelor of Medicine and Bachelor of Surgery from the University of Queensland and a Masters of Medicine (Ophthalmic Science) from the University of Sydney. After completing her training at the Prince of Wales Hospital, Sydney, Dr Besley undertook an Ophthalmology Fellowship with the Fred Hollows Foundation and additional training in Oculoplastics in Nottingham, UK. She now enjoys living on the Sunshine Coast.
During her time in Nottingham Dr Besley's Oculoplastics training was focused primarily on eyelid malposition surgery and reconstructive surgery following the removal of skin lesions. She now works as a Cataract, Pterygium and Oculoplastic surgeon, and prioritises communication and education for her patients. Dr Besley also works in the public health care system as a Consultant Visiting Medical Officer at the Sunshine Coast University Hospital.
Dr Besley is passionate about remote and rural eye health. She worked with the Fred Hollows Foundation in both Nepal and the remote Indigenous populations surrounding Alice Springs to deliver eye care to those with often complex issues exacerbated by the remoteness of these locations. She continues to provide ongoing clinical and surgical eye care in Alice Springs and surrounding areas, and plans to continue her role in international aid. Dr Besley is committed to ongoing education and is also undertaking a Masters of Health Policy in her spare time in order to better understand the operational intricacies of different health systems and how they may be improved.
Maroochydore – 1st floor, Cnr Memorial & Second Ave, Maroochydore Qld 4558
Phone: 07 5444 9000
Gympie – Gympie Eye Centre, 30 Lawrence St, Gympie Qld 4570
Phone: 07 5481 2600