CONDITIONS WE TREAT
Glaucoma
Cataracts
Neuro-Ophthalmology
Strabismus
Retinal Diseases
Cornea
Surgery of the Eyelids, Orbit
& Lacrimal System
Facial Cosmetic Surgery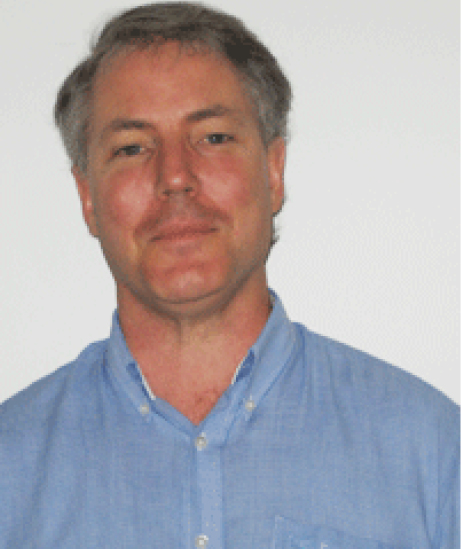 MEET OUR DOCTORS
Qualified, experienced and
ready to help you
Dr Peter Jefferies
Dr Peter Jefferies has been part of the Eye Care Specialists team on the Sunshine Coast since 1998.
He is a fellow of the Royal Australia and New Zealand College of Ophthalmology, with Vitreo-retinal fellowship training in Bristol, England (1993 – 1994) and was a consultant Ophthalmologist at Flinders Medical Centre, Adelaide (1995 – 1998).
Dr Jefferies provides adult eye care including cataract and glaucoma consultations with a subspecialty expertise in retinal diseases: Macular degeneration. Diabetic eye disease and retinal vein occlusion.
Since 2006 Dr Jefferies has been treating patients on the Sunshine Coast using intravitreal injections. He was the first doctor on the coast to use this treatment.
Maroochydore – 1st floor, Cnr Memorial & Second Ave, Maroochydore Qld 4558
Phone: 07 5444 9000
Gympie – Gympie Eye Centre, 30 Lawrence St, Gympie Qld 4570
Phone: 07 5481 2600